Distribute Your Resume to 500+ Sites
Resumes Distributed:

1,621,109

&nbsp&nbsp Users in System:

5,648,444
Testimonials:




ResumeRobin helped me out tremendously when I was looking for work. Easy to use!
>> Watch Video <<


ResumeRobin is an awesome site and an awesome service, I recommend it to everyone!
>> Watch Video <<


Helped me land a CPA position after I was laid off, great service! It was was quick and easy to use, Thank You!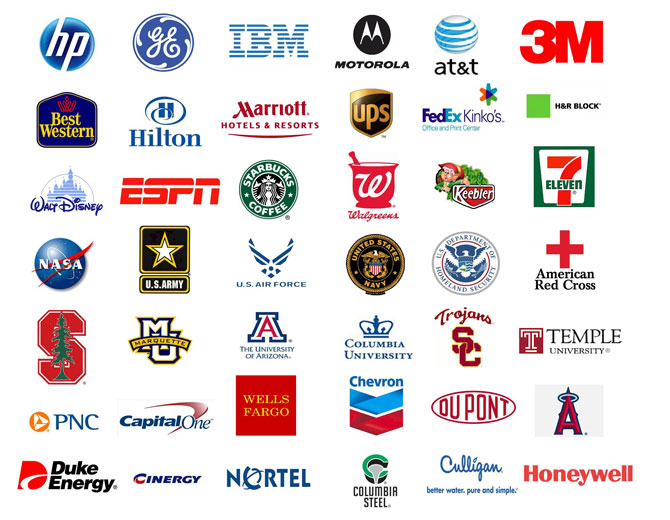 ResumeRobin has strategic business partnerships with job boards and recruiters. Our resume submission service connects directly to our partner databases through API's (application programming interfaces) and uploads your resume directly to their resume database. We work with Taleo, Kenexa, Icims, Monster, Careerbuilder, Manpower, Randstadt, RobertHalf and many others.